Pros
Series somehow works despite the premise
Some fun and creative ways in which protagonist overcomes obstacles
Some interesting insight into the variety of Japanese vending machines
Cons
No main antagonist or major plot that weaves through series
Jidou Hanbaiki ni Umarekawatta Ore wa Meikyuu wo Samayou (Reborn as a Vending Machine, I Now Wander the Dungeon) Review
Jidou Hanbaiki ni Umarekawatta Ore wa Meikyuu wo Samayou (Reborn as a Vending Machine, I Now Wander the Dungeon) is your typical reincarnation isekai anime with a slight twist where the protagonist is reincarnated as a vending machine named Boxxo in a world comprised of levels of dungeons.
If the premise sounds outrageous, it is. In fact, it's so ridiculous that one can't help but watch the series in order to to affirm one's first impression of the series.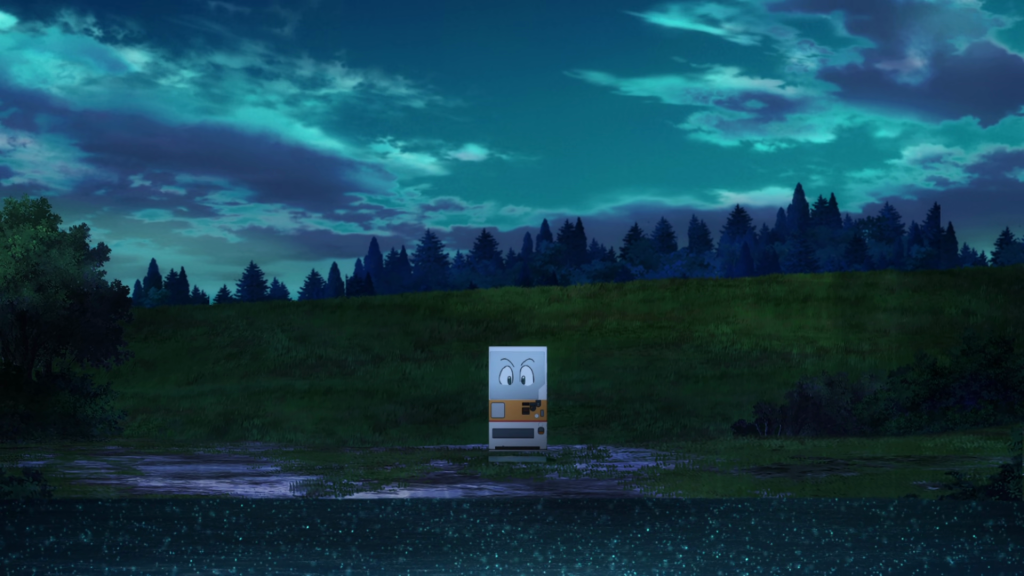 But once viewers get past the initial dismissal of the show because of its premise, then they'll see that the show somehow manages to work.
True to form, Boxxo, like all vending machines, needs money in order to fulfill his purpose. Only this time, money means the difference between life and death—not quite sure what death means in this instance.
In return for coins, Boxxo offers the inhabitants of dungeon world exotic Japanese vending machine goods like ramen, set meals, drinks, and other junk food. But that's not all. As the series progresses, Boxxo unlocks many other surprising abilities and goods.
What money Boxxo manages to entice from his customers can also be used to purchase points, a plot device from role-playing games and other isekai anime that shouldn't be too foreign to viewers.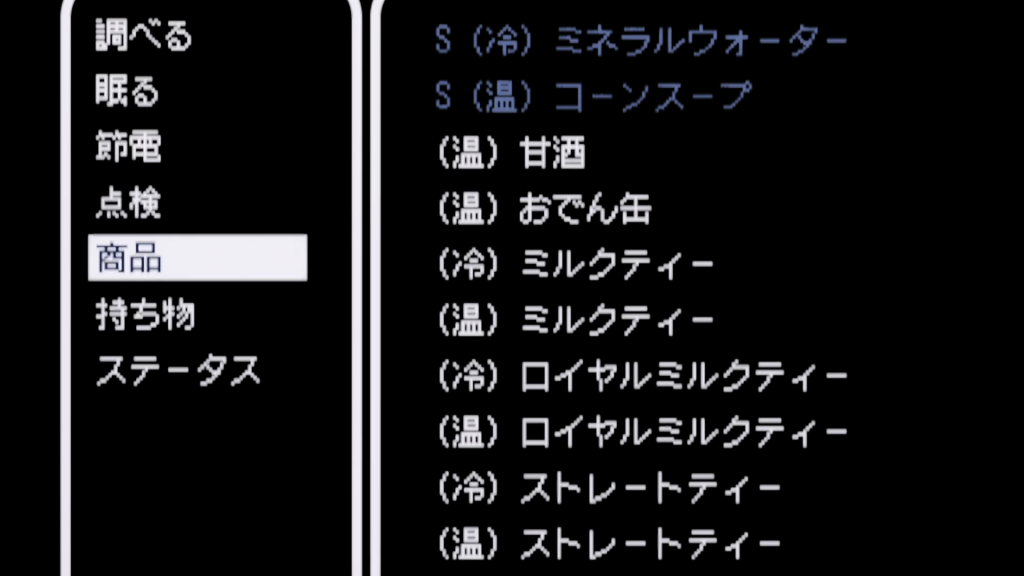 Perhaps what makes the show work are the strange circumstances that Boxxo finds himself in and the creative ways he manages to get out of them. In the process of overcoming obstacles, viewers get an opportunity to see the fascinating world of Japanese vending machines. If it can be vended from a machine, then Japan has likely built it.
At least in the United States, there aren't many vending machine varieties, with newer fresh-food-making ones only coming onto the stage within the past decade. Japan has taken vending machines on to a whole new level—the massive views of Japanese vending machine videos on Youtube speak to their fascination and allure.
Since there's no real main antagonist until much later in the series, the episodes rely on character development and exploration of this strange dungeon world in order to progress. Explanations aren't really provided in the series. Boxxo appears out of nowhere and dispenses strange foods. Everyone accepts its existence as magic.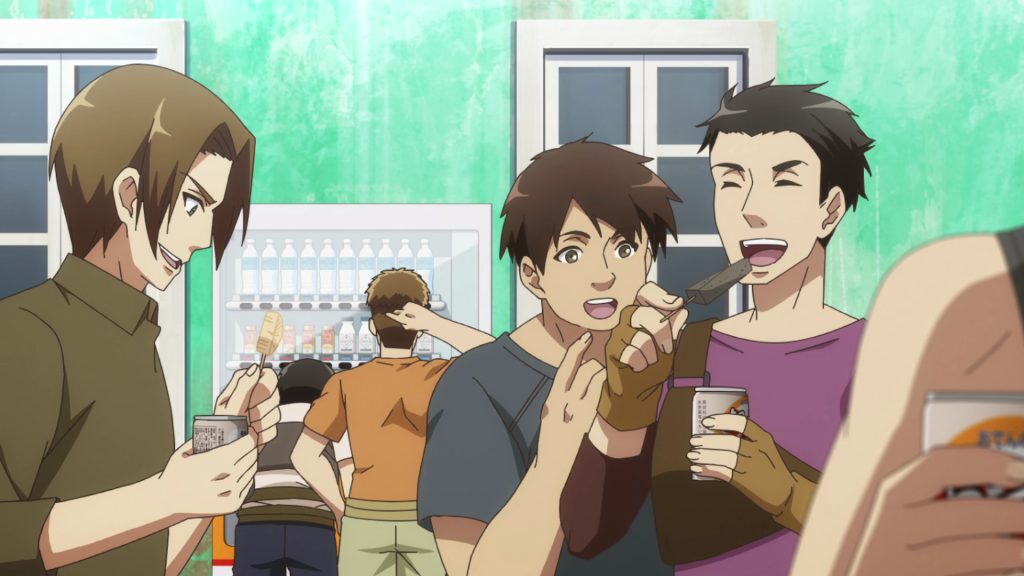 Level bosses drop coins of some unexplained significance but of high value. Everyone seems to accept that these coins are high value as well without quite saying why. Viewers are to accept that this is a fantastical, light anime—it doesn't attempt to explain or justify its existence. And that's the mindset that viewers should come into this series with if they wish to enjoy it.
Jidou Hanbaiki ni Umarekawatta Ore wa Meikyuu wo Samayou (Reborn as a Vending Machine, I Now Wander the Dungeon) takes a different approach to the reincarnation isekai anime. Sure, there are other anime like it, like Tensei Shitara Ken Deshita (Reincarnted as a Sword), but not one can claim to have a vending machine as its protagonist.
Read reviews of other isekai anime series below.